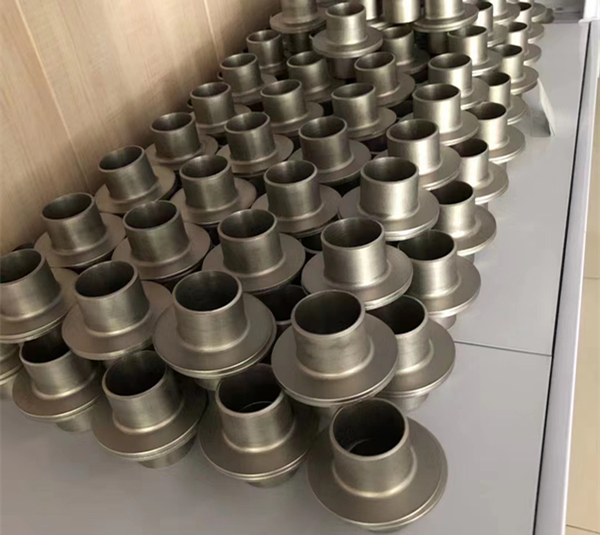 Titanium Stub End Manufacturer
Brand:
Model:


Description
Titanium Stub End Baoji Sino-swiss Titanium Co.,Ltd carries a wide range of 
Grade 2 Titanium stub ends
 and many other Titanium Pipe Fittings for the Industrial Market. Available in Type A MSS Short, ANSI Long, and Type B MSS Short. Dimensional tolerances conform to ASME B16.9.
TITANIUM STUB ENDS
Grade 2 CP 3 Stub End Pipe Fittings | UNS R50400
ASTM B16, ASTM F67, ASTM F67-13 Gr 2., ASTM B265, ASTM B348 Gr.2, ASTM B348-11 Gr. 2, ASTM B348-13 Gr. 2, ASTM B363 Gr. 2, ASTM B363 WPT-2WX, ASTM B363 WPT-2S, ASTM B381 F2, ASTM B861 Gr. 2
AMS 2631D Class A, AMS 2631D Class A1, AMS 2631 Class A4, AMS 2631 Rev. E
ISO 15156, ISO 5832-2 Gr. 2
ASME 265 Gr. 2, ASME SB381 F2, ASME SB348 Gr. 2, ASME SB363, ASME SB861
EN 10204.3.1, EN 10204.10-2004 Type 3.1
NACE MR0175, NACE MR0103
NORSOK M-650