//= $img['full'] ?>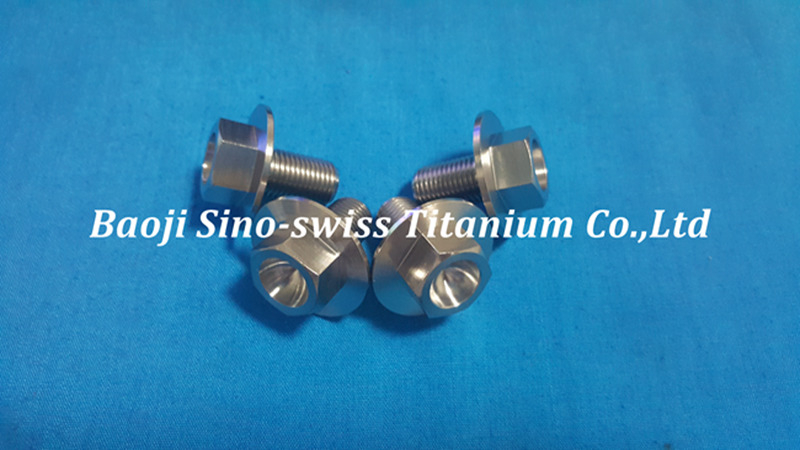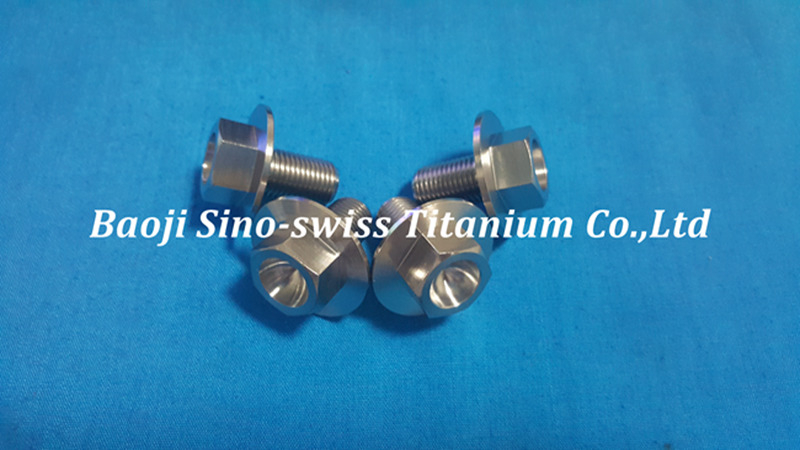 Big head titanium flange bolts Manufacturer
Brand:
Big head titanium flange bolts


Description
Buy high-quality
titanium flange bolts
If you are searching for quality
big-headed bolts
to modify different applications, Baoji Sino-Swiss Titanium Co., Ltd is here to serve you! Our top-notch
titanium flange bolts
are made of high-grade alloy and widely used for various industrial purposes. The unique metal blend makes for a combination of strength and softness, delivering the features of comparable stiffness of steel and weight-lightness of aluminium. Order our
flange titanium bolts
and experience all the benefits it brings! We provide a wide selection of the most sought-after titanium products on the market that are corrosion-resistant and easy-to-use.
Baoji Sino-Swiss Titanium Co., Ltd is a worldwide supplier of
titanium flange bolts
for sale. Our extensive expertise and long-term experience put us on the top ranks of the market. We vouch for the unparalleled quality of our products and provide a one-year guarantee for any item you can get on our website. We strive to keep our prices low to meet the needs of all our customers. However, if you want to save even more, place a wholesale order on our website to get a significant discount.